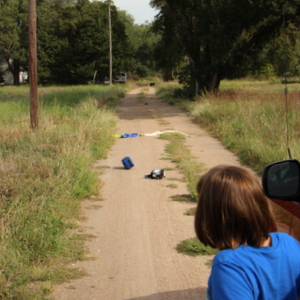 The fourth flight for Project: Traveler this year will fly two ArduinoTrack flight computers, a new sensor, and a new camera platform. The ArduinoTrack has only seen minor updates since the last flight, but 2015d will include the latest hardware revision on the PCB. On the W0ZC-11 capsule, there will be a second temperature sensor measuring outside air temperature (in addition to the standard inside air temp).
Finally, in a third separate capsule, there will be a Raspberry Pi computer running Linux that has a total of four, 5MP cameras pointing in different directions and collecting images about every 4 seconds.
We may also be flying a second balloon on Saturday morning (#30, 2015e) as we will probably have enough left over Hydrogen and I have a spare tracker/capsule from our last 2015c flight.